The Butterfly Trap (soft cover)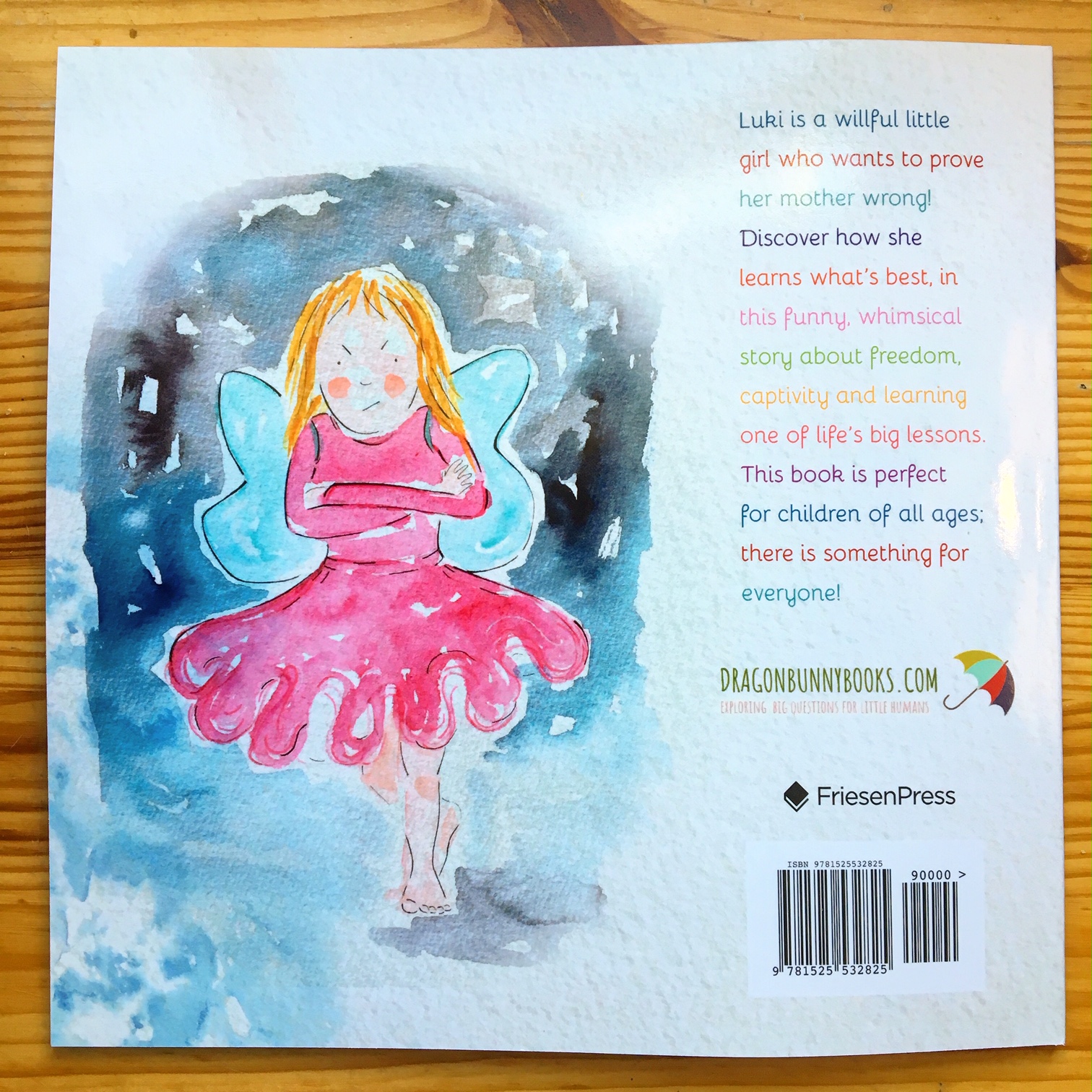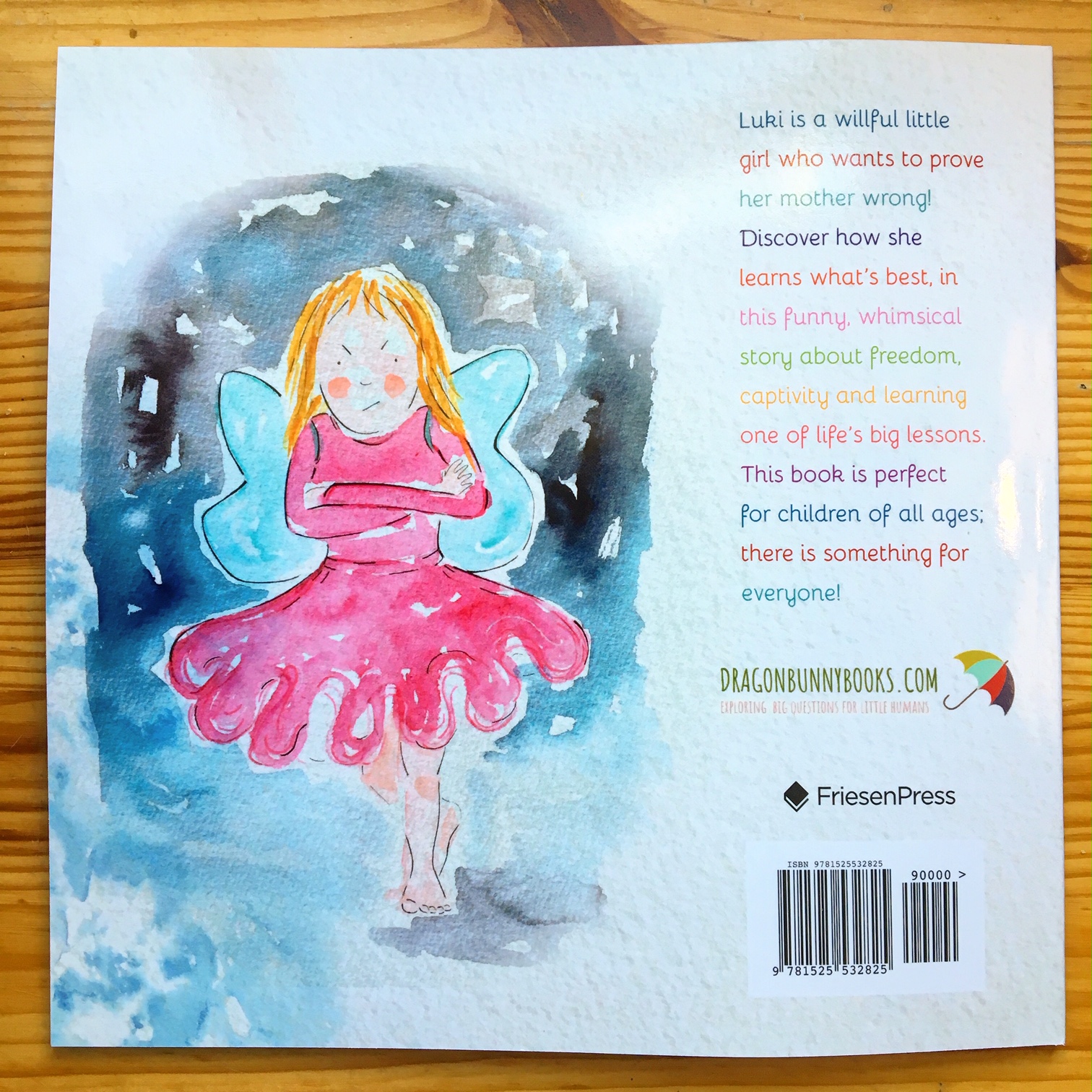 The Butterfly Trap (soft cover)
The Butterfly Trap is a story about a willful little girl named Luki, who won't let anything stop her, not even her mother! She loves butterflies so much that she wants to keep one as a pet.
But how much love is too much?
Join Luki as she journeys to discover why having a pet butterfly may or may not be such a great idea.